Newsletter tool has been set up!
by Patrice Chalon on Sat, 05/12/2012 - 23:40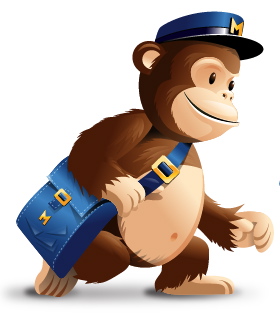 In order to communicate to the different groups participating to the Conference, the LOC now makes use of an Email list manager.
The Email list manager allows a more efficient communication to participants based on groups. Each participant that registered on the Conference site has been added to one or more groups in order to receive information related to the activities they registered to (Conference, CEC, Library tours,...).
The Privacy page has been adapted accordingly, registrees have the possibiity to unsubscribe from the lists at any moment.
The selected Email list manager is MailChimp. It is based on a freemium model: basic account is free, more resources can be bought at a reasonable price.
3479 reads